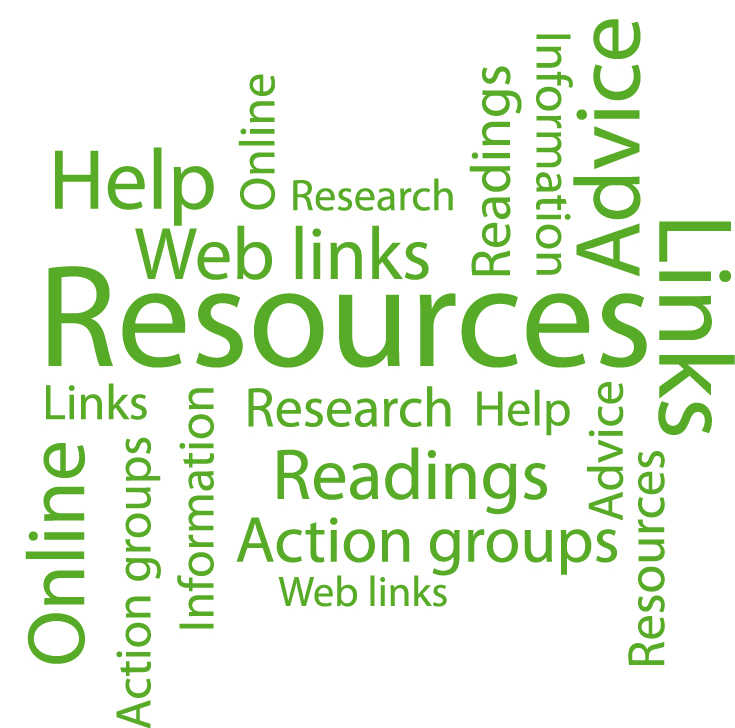 There are so many resources out there on how to write.  This post will list some of the key ones I suggest you download or reference.  They each have been extremely useful and informative.  If you have any others that you think I should add to my list … let me know.
The Elements of Style [W Strunk & E.B. White]
The original of this manual came out in 1920 and has been a must have for all writers over the years.  It is a clear and concise manual that even I can follow 😉  You can either purchase it from the normal channels, or you can do a bit of a google and find a free copy to download.  Whichever way you go, make sure it's part of your arsenal.
Grammar Girl Website
Grammar Girl provides short, friendly tips to improve your writing. Covering the grammar rules and word choice guidelines that can confound even the best writers, Grammar Girl makes complex grammar questions simple with memory tricks to help you recall and apply those troublesome grammar rules. Whether English is your first language or second language, Grammar Girl's punctuation, style, and business tips will make you a better and more successful writer.
This one needs to go on your website favourites link.  http://www.quickanddirtytips.com/grammar-girl
Elements Of Fiction Writing [Orson Scott Card]
You'll love this book if:
You want to hone your fiction writing skills
You're new to writing fiction or need to help develop your characters
You're looking for advice on choosing a point of view in a novel or short story
K.M. Weiland YouTube Channel
This lovely author has a series of videos on YouTube that is a must.  She explains the different aspects of writing and does it in such a way that you come out of the experience that much more enriched and knowledgeable. https://www.youtube.com/user/KMWeiland
Online Collins Thesaurus and Dictionary
Having a crisis on spelling or finding a synonym?? Go no further than www.collinsdictionary.com.