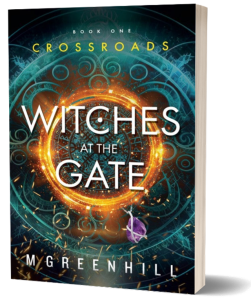 WANT TO JOIN THE LAUCH TEAM?
#WitchesAtTheGate
My NEW book Witches as the Gate is almost here! And I want to invite YOU to join the book launch team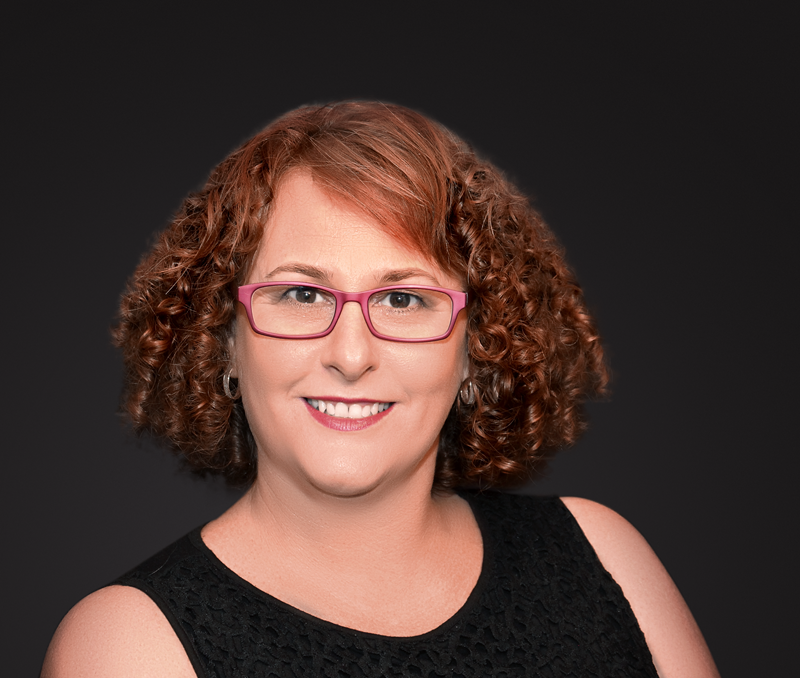 After failing miserably at world domination and surviving many years of producing technical documentation, project plans and test plans that no one bothered to open, M (pron. M) Greenhill decided to create something that might actually be read.
She enjoys creating paranormal stories that takes the reader on a journey filled with intrigue, excitement and more twists and turns than are bugs in a Microsoft update.
M lives in New Zealand with her two Fortnight addicted sons, a miniature schnauzer that destroys shoes, and a cat that lets us think we are in charge.
Ever the optimist, she hopes that one day she will own a pair of Louboutin's and that, for once, the kids wouldn't leave empty milk bottles in the fridge.